---
Trusted by






Mobile App Development Services in Manchester
Utilising our industry expertise and extensive digital knowledge. We take pride in providing you with the most satisfying experience. You and your customers deserve this through our mobile app development services. We do not have any affiliation with and are not affiliated with any particular technology or platform. We take care to make our technological decisions to serve your best interests.
We specialise in getting these items started, completed, and worked on properly:
Native Android app development
Native iOS app development
Cross-platform applications
Free consultation

Our Happy Clients
Positive feedback from our satisfied customers exhibits the standard of our mobile app
development services. These are some of our satisfied customers with
whom we have completed projects.
Awards and Recognitions
Our enthusiasm for technology drives our success. O2Soft is accepted as a
leading mobile app development company across
multiple industries in Manchester.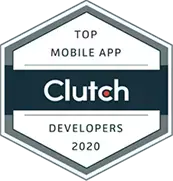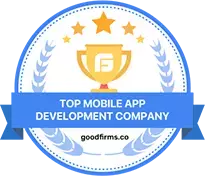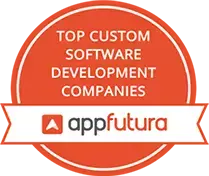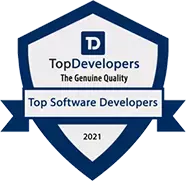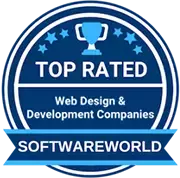 FAQs About Mobile App Development Company Manchester
What Services are offered by O2Soft?
O2SOFT is the hub of the mobile app development industry in Manchester. We offer mobile app development services for the most popular service providers, e.g., iOS and Android. Alongside giving you a unique presence on the digital board, we also help you revamp existing apps.
How much do we cost to develop a mobile app in Manchester?
The amount needed for mobile app development is largely dependent on the user complexity and requirements for functionality. In Manchester, our mobile app development services are offered for the most affordable price compared with prices in the market. However, certain factors such as the latest technology and its cost could affect the mobile app development project.
Do we revamp existing business mobile applications?
Our mobile app development services in Manchester do not stop at developing and supplying a brand new version. We also take on redesigning projects to improve the apps Play Store and the App Store. Therefore, our group of experts will offer you the latest version of the application.
How much time is required to build a mobile application?
As with other costs, the period needed to create a mobile app is contingent on the functions required, the app dimension, and the framework employed. It's a fairly easy fact that mobile apps that have more features will take longer than an application to be developed that has a limited area. Two other non-technical elements that influence the project's duration are budget and quality.